Leadership Development that Actually Develops Leaders
Employee coaching is the most successful method for an individual to gain self-awareness and realize their potential. Coaching teaches participants to enhance their own unique work habits for higher achievement at work and in life.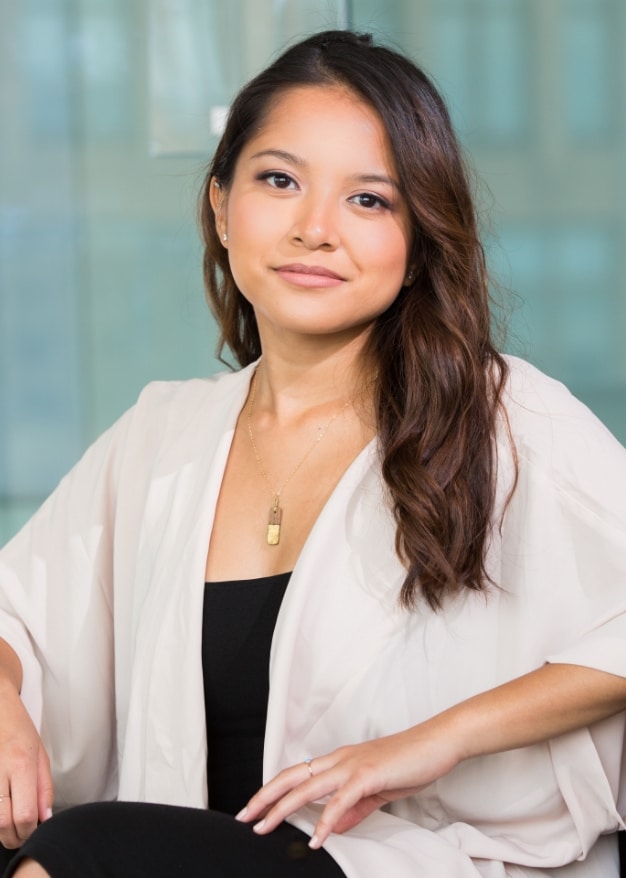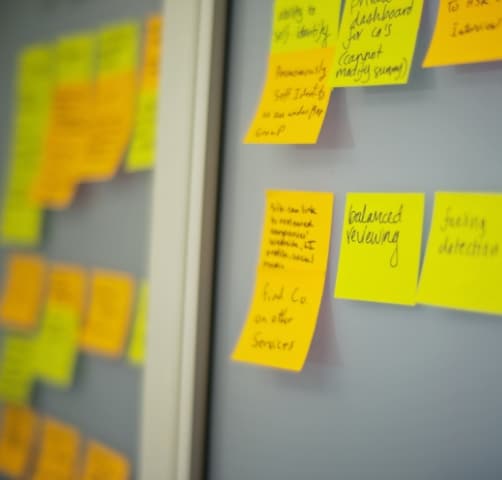 A Registered Corporate Coach (RCC) will work with participants during a six month engagement to understand their personal work style, drivers of achievement and barriers to success, as well as how to best achieve excellence through learning and applying leadership lessons.
Customized plans are created for each participant which focus specifically on the individual's goals.
Personalized resources & assessments
Assignments during the engagement include various assessments, book readings specific to the participant's needs/preferences, proven exercises to increase personal performance and creating a personal accountability system for achieving sustained excellence.
Improvements that equal productivity & personal growth: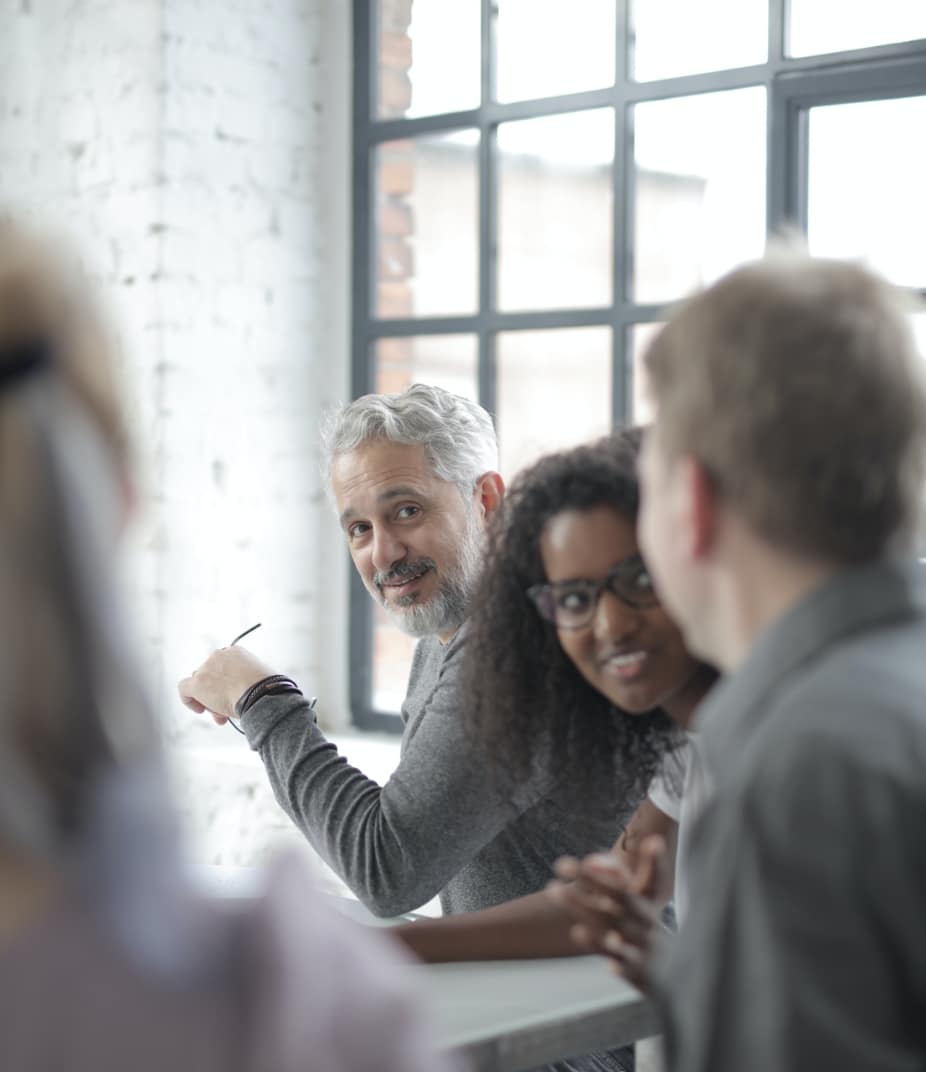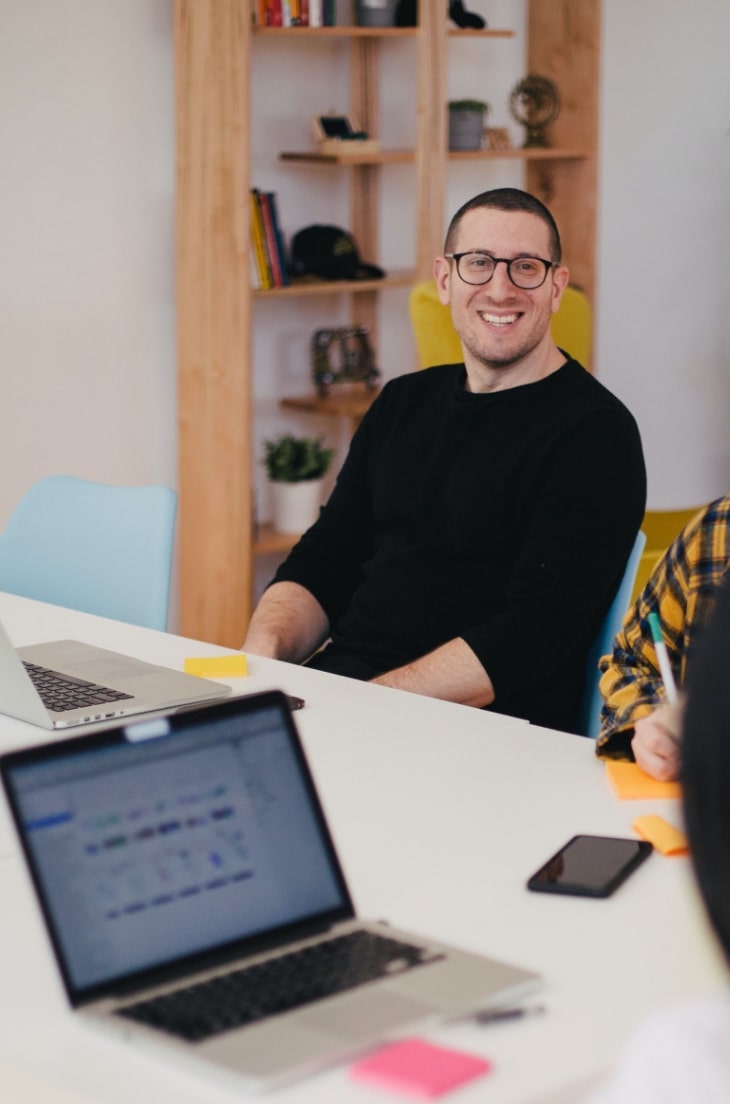 No one can guarantee that another human will change habits or increase their effectiveness. Coaching offers a variety of tools and learnings that may be applied to any person, but it is inevitably up to the individual to reach their own full potential.
Participants who are focused on their own self-improvement and want to grow in their professional role will see the best results.
Coaching Engagements Include: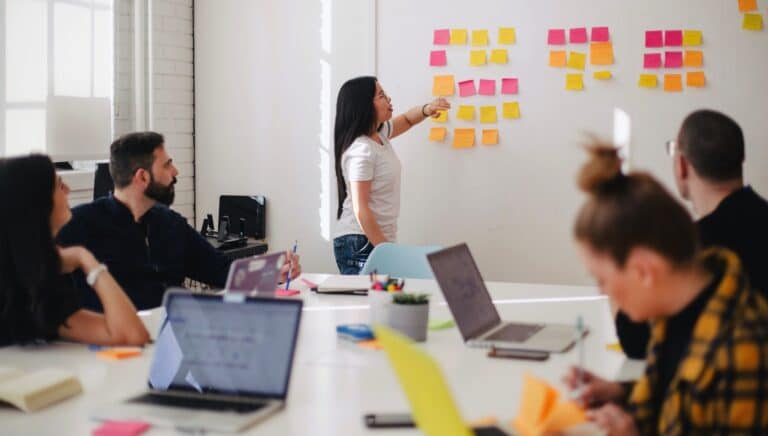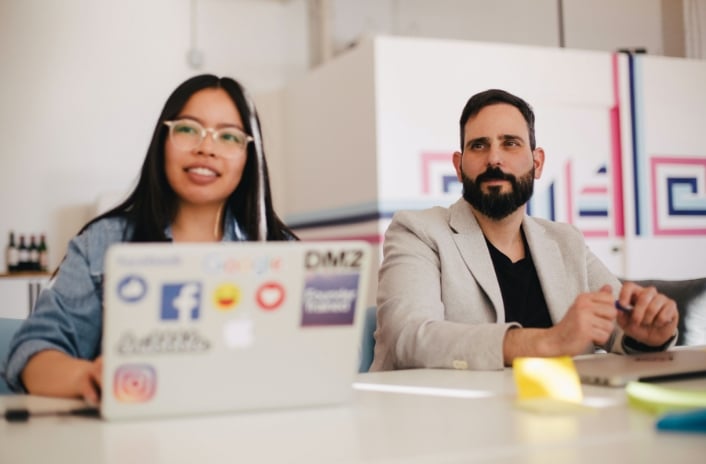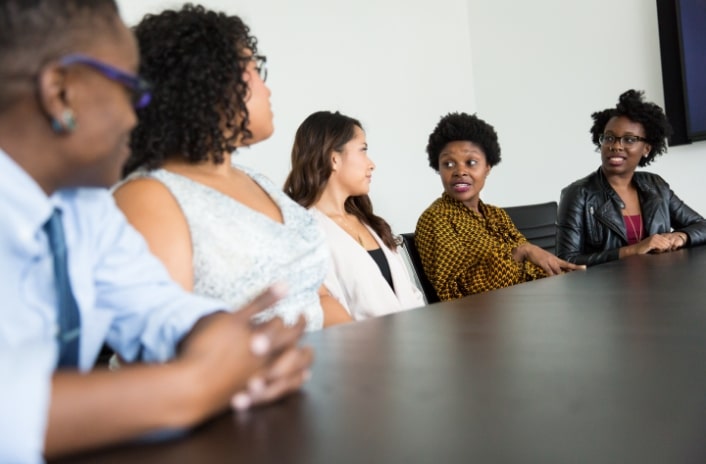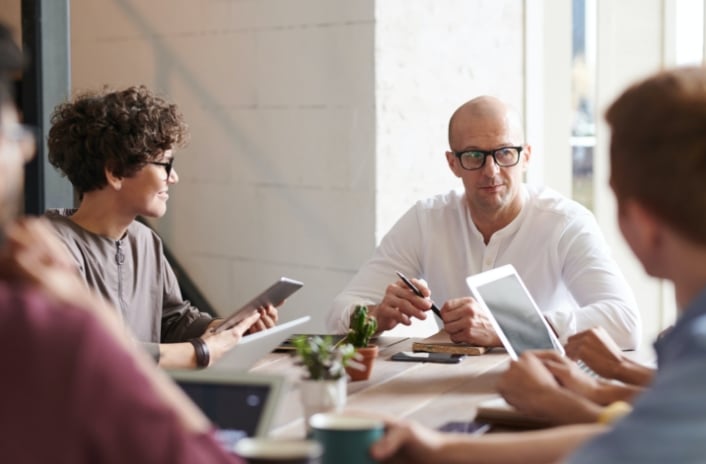 Are You Ready to Start Developing
Leaders?