HR Experts On Demand is a leading provider of outsourced HR support and consulting services.
We cater to businesses of all sizes and operate in any industry. Our team is dedicated to delivering exceptional HR solutions tailored to meet the unique needs of each client.
We all hold nationally recognized professional certifications and/or master's degrees, ensuring our expertise is up to date and in line with industry standards. To stay current in the ever-changing field of HR, we complete at least 60 hours of continuing education every three years.
HR covers a lot of ground from recruitment and retention, performance management, employee relations, benefit planning, organizational development, compensation, compliance and much, much more.  We assist clients through all areas of their people operation, no matter the challenge.
When we asked employees if the new compensation range design allows for fair financial growth, senior management answered,
"Absolutely yes!"
and
"A BILLION TIMES YES."
Jennifer and her team were there for us and for our employees (including on-site office hours accessible to all employees) at every step of the way.
President, SPHR, SHRM-SCP, RCC
Jennifer Floyd brings a wealth of experience and expertise to our HR consulting practice.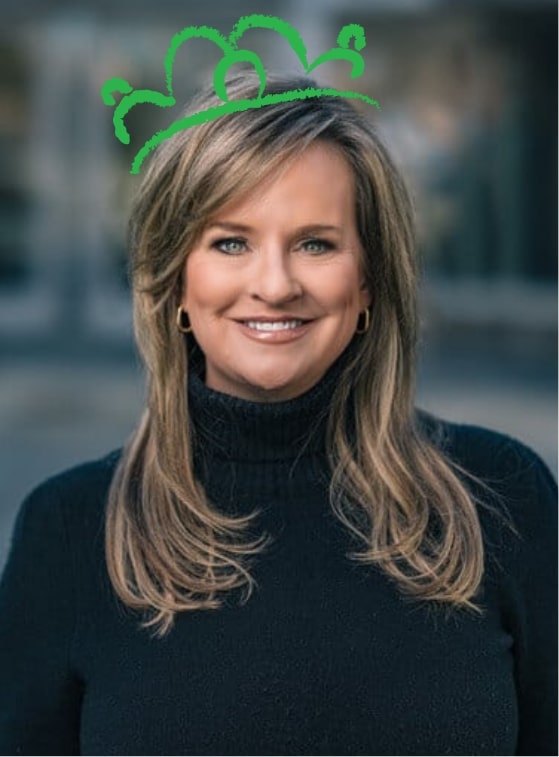 With an impressive background in human resources, she has held senior leadership positions in top corporations in financial services and manufacturing. Jennifer's business-oriented perspective sets HR Experts On Demand apart from the competition.
Jennifer started her career in Human Resources shortly after graduating from Clemson University with a degree in Marketing. After spending two years in sales and figuring out her passion was elsewhere, she accepted a role in recruiting with an international search firm.
Immediately drawn to employment law issues, Jennifer spent the next 25+ years working for an ice cream manufacturer, commercial trucking insurance carrier, specialty distributor and a financial services organization in various levels of HR leadership. She has handled it all-including talent acquisition, total rewards, employee benefits, organizational development and employee relations.
Her strengths include business planning, benefit plan management, organizational development, compliance and workplace investigations.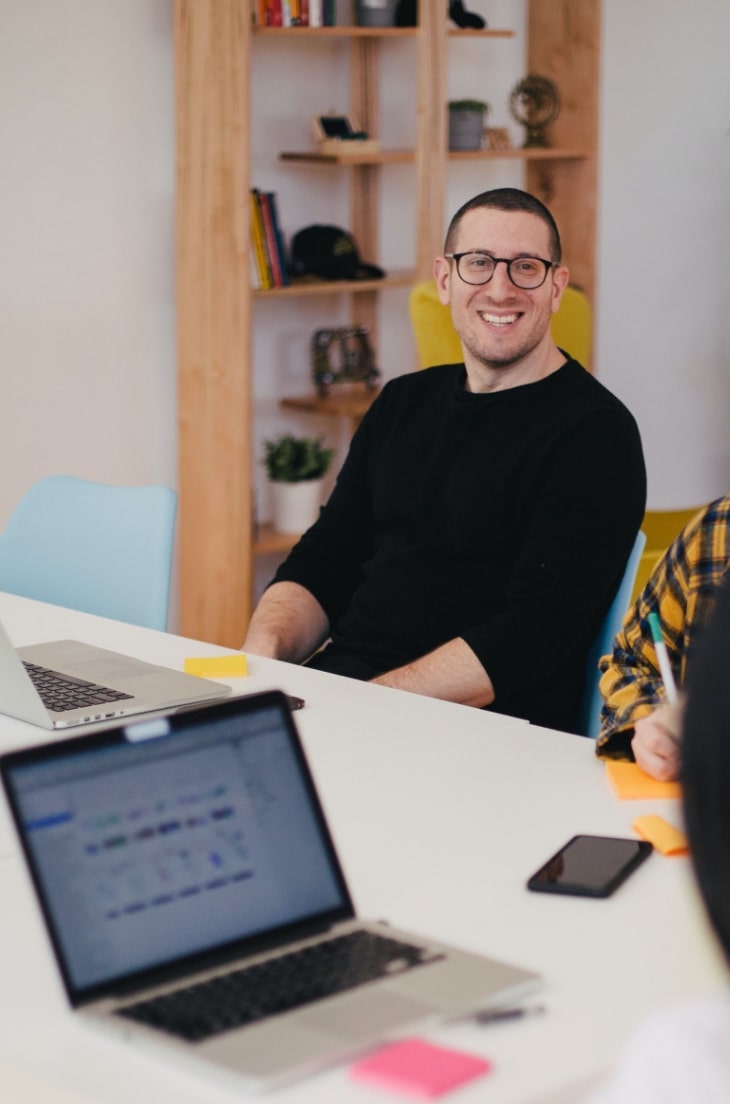 HR Experts On Demand provides human resources management support and consulting services to organizations in virtually all industries. All companies employ people and we support people operations.
HR Experts On Demand is not a law firm and cannot and does not provide legal advice. Information, recommendations, advice and opinions we provide are based on general human resource management fundamentals, practices and principles, and are not legal opinions or guaranteed outcomes. We recommend, as part of a team approach to management, that clients consult with their legal counsel to address any legal concerns related to certain human resources issues and binding contracts.
HR Experts On Demand only hires associates with high integrity. All associates are trained in the importance of maintaining the confidentiality of client information and documents. The HR Experts on Demand Client Services Agreement contains a confidentiality provision. We are also glad to execute a client's own confidentiality agreement upon request.